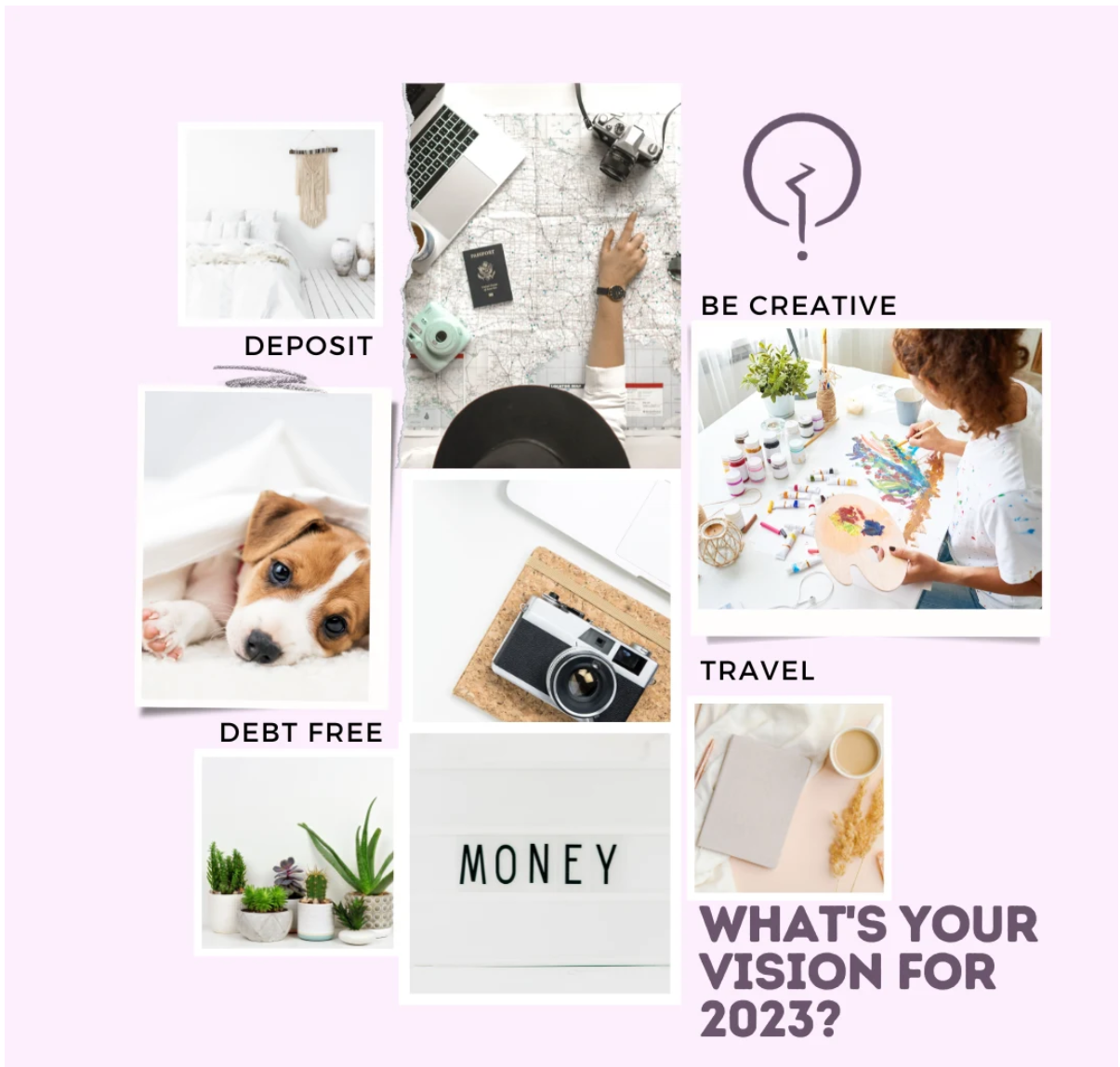 Let's Talk Vision Boards!



A vision board is a collection of pictures or words that resonate with you and represent your goals.
"Vision boards may also help us imagine what a positive future could look like for us. Imagining a positive future is a helpful way to increase positive emotions and optimism. And positive emotions often create opportunities and increase the chances of success."
Psychology Today
(https://www.psychologytoday.com/us/blog/click-here-happiness/202103/what-is-vision-board-and-why-make-one). 
Have you ever

...tried to make a vision board and couldn't find the pictures that resonated with you so you gave up?
... left piles of pictures and disheveled magazines in a corner instead of completing your vision board?

This is for you if:

You want to update your vision board quickly and easily.
You need some guidance.
You want to actually complete your vision board.


Let's bring YOUR visions to life!!!


Thanks for submitting your information! Please continue with the checkout process.
"The Bright Way to Build your Vision" messages
George ~ "I might make this my screensaver on my phone. Thanks and thank you for a great session today!"



Katie ~ "I enjoyed our session for setting it up."



Suzanne ~ " It's already working. Went back to the gym that I'm paying for and took care of a financial matter."



Ruth ~ "I loved doing this with you! I'm looking at it right now and its' such a wonderful visual from our session. You always make things fun, and I super appreciate the time and care you put into helping me. I could see follow-ups throughout the year! Thank you again!"



Creating your Vision
This is a private Zoom session.
It will be about 60 minutes.
We create your vision board so all you need to do is print it on standard letter size paper and post it where you can appreciate it on a regular basis.
This is NOT a workshop! There is no homework, no "finish on your own time". This is NOT having an unfinished vision board piled up in the corner of your office.
This IS me listening to you and repeating back to you what I hear. This is you finding inspiration in pictures that resonate with YOU.
This IS creating your ideal future and seeing how close you can get to it!
only $48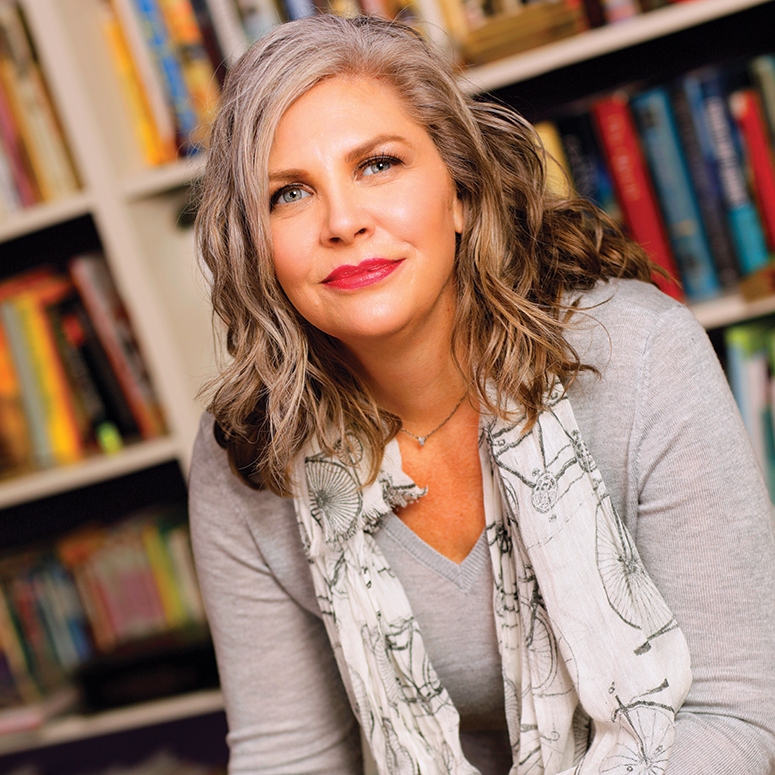 I created this coaching session because I got tired of seeing clients with unfinished vision boards piled in their offices. I, too, was one of those people. I never finished a vision board. It always seemed too clutter-y and searching through magazines for the perfect picture only reinforced why I didn't buy magazines.
Vision Board workshops would always end with, "Ok, now finish it on your own time." Which I never did.
Knowing the benefits of a vision board, I challenged myself to make and complete one. My process was quick and rewarding. My Vision Board now inspires me and fulfills its purpose.
Just like when I work with organizing clients, I like to make "painful" tasks insightful and beneficial.
Sign up for your Bright Way to Build a Vision Board session. And let's see what WE include on your Vision Board!


Frequently Asked Questions
Can I get a refund if I'm unhappy with my purchase?
If you are unsatisfied with your Vision Board, we will schedule a redo. If you still aren't satisfied, we will refund your purchase.
As stated in Teachable's Terms of Use, Coaching IS NOT covered by Teachable's 30-day student refund policy.
How do I schedule my session?
Upon purchasing the Bright Way to Build your Vision Board session, you'll receive a link for scheduling. I have limited evening and Saturday hours. Contact me to schedule if you don't see a time that works for you.

Can you coach me to get more organized?
Absolutely! If you find yourself in need of diving deep into organizing, simply sign up for one of "The Bright Way to..." or we can chat about a customized plan.