The Catchy Kitchen

We either love to cook or we hate it.
We love to clean or we hate it.
But.
What if we had a kitchen that flowed in a way that we learned to love what we hate?
What if we had a system that was simple to follow? So simple, that in those magical pockets of time real progress could be made?
What if we had a space that made us smile when we walked in?
What could you do when your kitchen is set up specifically for you and your family?
Cook faster?
Clean faster?
Eat better?
Let's find out! Let's clear the clutter, rid ourselves of the useless and see what we learn to love.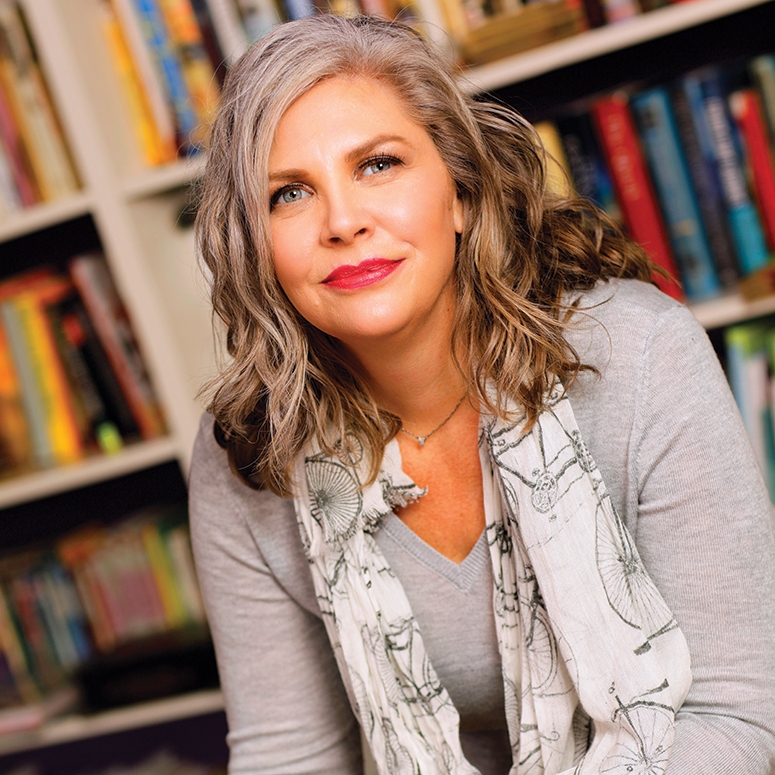 I am here to get your kitchen organized. Once and for all. I will be figuratively by your side during the entire process.
I will tell you where to start, how to start, and the exact steps following. Once we start your steps may differ from others, my advice differs from client to client. I easily navigate the differences in each home with each client. That's what over 15 years of experience brings to you!

A Clear Goal!
His goal was clear counters. I am not really sure if he knew it was possible. I knew it was. But, what I didn't know was that he would have an EMPTY cabinet! And, he's not the only one to have unanticipated free space after getting organized!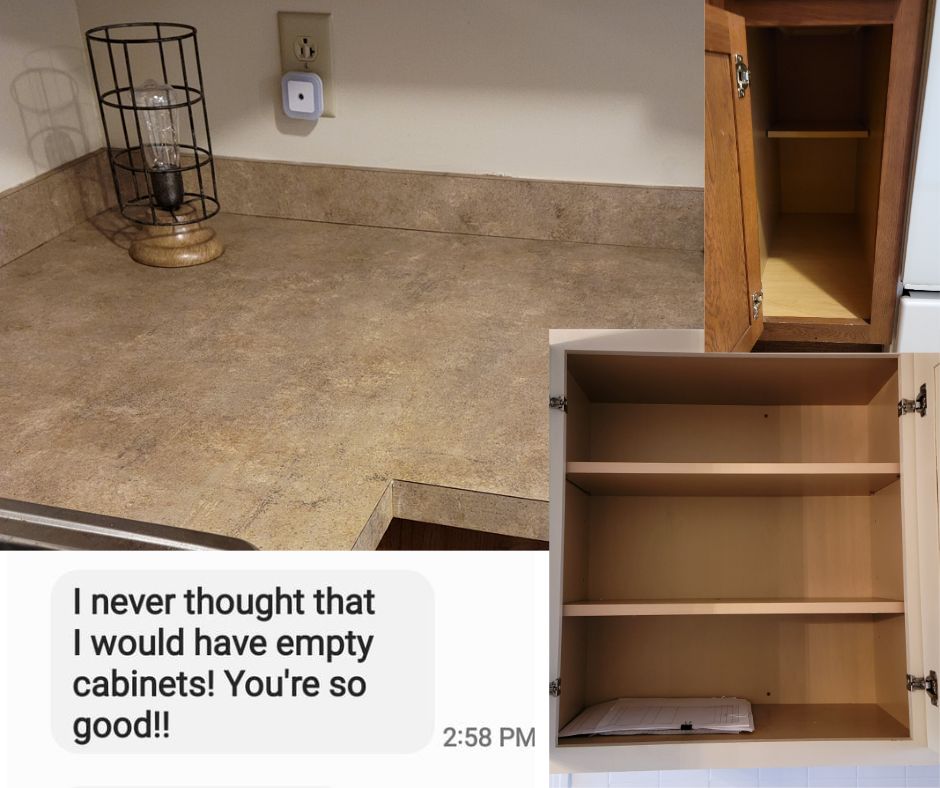 Still Not Sure?
Click the button and complete the "Tell Me About You" form. I will be in touch with you as soon as possible. We'll take baby steps from there. (Unless you want big gigantic steps!)
Frequently Asked Questions
Can I get a refund if I'm unhappy with my purchase?
If you are unsatisfied with your coaching, reach out to us to see if your purchase is eligible for a refund.
As stated in Teachable's Terms of Use, Coaching IS NOT covered by Teachable's 30-day student refund policy. As such, we highly recommend that you add your own refund policy here.
How do I schedule my appointment?
Upon purchasing coaching, you'll receive further instructions on how to book a time for your appointment.
Can I purchase coaching more than once?
Absolutely! If you find yourself in need of coaching more than once, simply purchase the coaching again.