Welcome to
The Bright Way to Organize Hub
by Bright Organizing Solutions
This is your safe place to find your freedom from clutter. The clutter that starts in the basement, works it way up to your attic and fills in the spaces in between. Then it becomes clutter in your head. And NOBODY needs that much clutter!
Here you will learn how to eliminate and keep clutter at bay. First you'll use the Four Tenets to eliminate clutter, then learn how to keep it out, followed by a system that you can easily follow to keep our space right where we want it!
Note that signing up for The Bright Way to Organize School will make you a student. You will need to enroll in specific courses and coaching products to access content. I look forward to see you!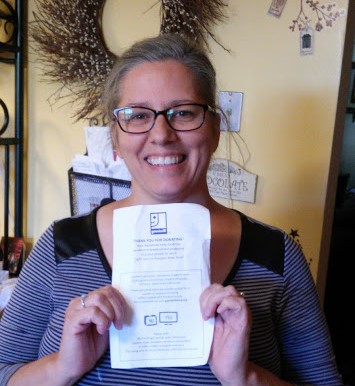 "I could not say enough nice things about my experience with Aly.
We worked together this past spring and I wanted to wait a few months before writing the review. Why? Because I wanted to LIVE with my changes and see if they worked! THEY HAVE!
I have systems in place all around my house and on occasion I even text Aly with updates (like my new bookshelves) and when I buy things like a magnet knife mount to help with clutter. She is extremely patient and a lot of fun to work with. If I said "no" or had barriers, they were respected! At the same time, we also donated and purged and it was great. 100% would recommend."


A little about me...

Hi, I'm Aly Luccari and I started Bright Organizing Solutions in 2005. I have loved every minute of it. I am passionate about working with clients who strive to level up their "game". We do it together with understanding, respect and little laughter. I am inspired by your desire to change and acknowledge that change can be challenging. Rome wasn't built in a day and organization doesn't appear overnight.
The Bright Way to Organize School was created because everyone should have access to personalized organizational advice.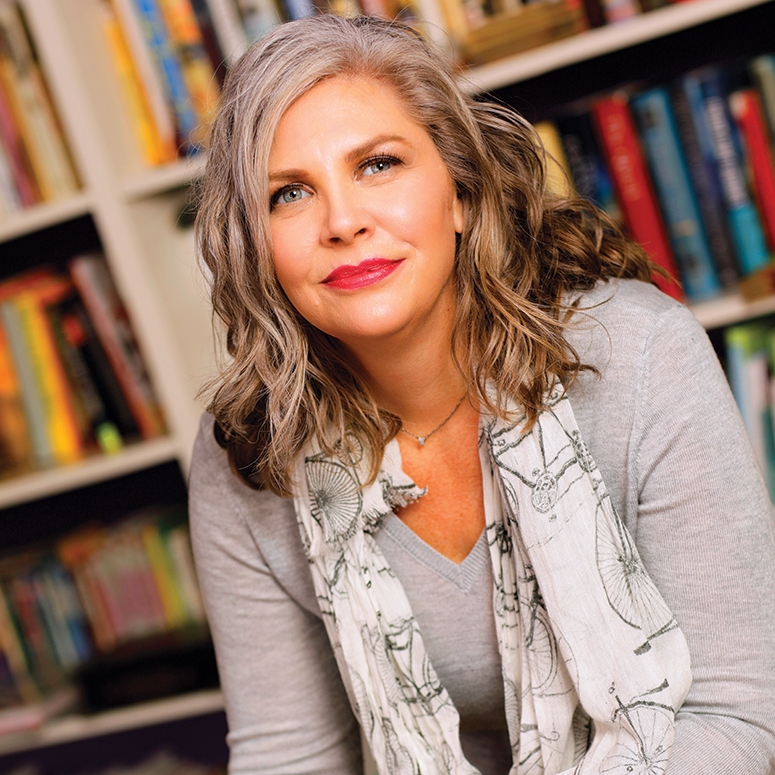 Your Turn!
Click below to tell me about you!
This allows me to help you in very specific ways.
Vision Board Session and Workshop
My goal is to provide more, please check back for more offerings.

Virtual Organizing
Here is small selection of rooms and areas we can focus on. All have a 7 day free trial and easy canceling.